Imagine What You Can Achieve!
Move Forward, No Looking Back!
Getting out of your comfort zone, leaving the life's routine you have been accustomed to, and thinking of the uncertainty of a new life are sometimes the hardest decisions you have to make. If you knew that your life will vastly improve by following and applying success principles & techniques and, that others have done it and now give testimonies to life's successes, would you go for it? Would you jump right out of your plane? Liberate yourself from your fears, doubts, shame, anger, sadness, blame, and feeling of giving up! Be free to move forward with your life using your innate courage and power. This is what liberation is
Dare! Dare to do and go where others in your same situation have feared and digressed.  Thrive to become successful! Go back to school; open up a business; pursue a career; put your passion into action; keep the job that you like; create a product as a solution to other's needs; become an entrepreneur and show to your children how they can have a peaceful and happy life. Dare to make new friends.  Dare to forgive and let go of the past! There are so much you can venture on!
Lastly, be wise!  First, be a special friend to yourself.  Do more self-care on a regular basis. Love and respect yourself more! You deserve to be happy, so work toward it!
Most of all, fall in love again, but be extra careful! It is true life's journey to be with someone who will cherish and trust you. No fear and paranoia, but be witty, smart and wise, and your real soulmate will show up!
Explore The Endless Possibilities Of Your Life!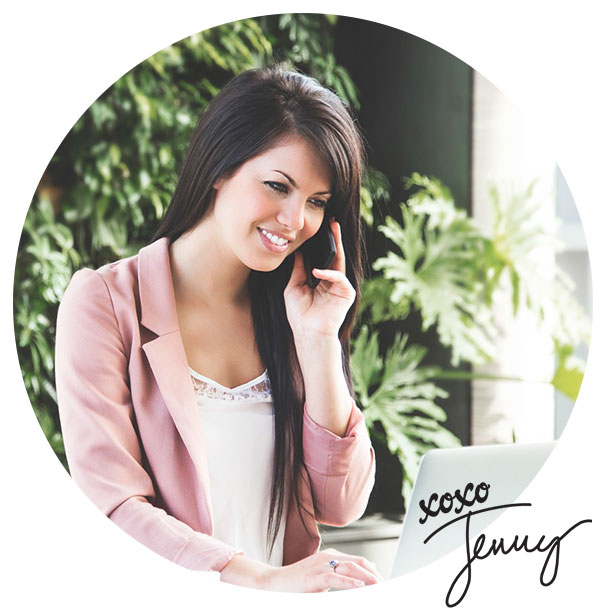 KIND WORDS FROM MY LOVELY CLIENTS
"Lacinia neque platea ipsum amet est odio aenean id quisque."
"Aliquam congue lacinia turpis proin sit nulla mattis semper."
"Fermentum habitasse tempor sit et rhoncus, a morbi ultrices!"